The World's Most Beautiful Music for Special Occasions
Make A Statement At Your Event With A Renowned
Los Angeles Ensemble
Classique Music can help create a stylish and fashionable event that your guests will never forget. Whether you are looking for music that is soft and soothing, or lively and fun, we can provide a soundscape that will enrich your event, entertain your guests and immerse them in engaging selections.
With over 25 years of experience performing at receptions: corporate or association functions, galas, weddings or other gatherings, we will create the music to make your event unforgettable and fun! We offer a variety of ensembles, depending on your venue and the kind of music you want. Our musicians are experienced at creating mood music or can provide highlighted entertainment. From pop to jazz, classical to contemporary, Classique Music will be stars at your event.
Look no further, if you are searching for Los Angeles corporate event music. Classique Music is the perfect option for you!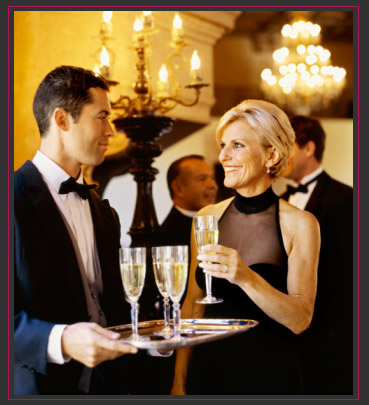 Much of our business comes through referrals from clients who have heard us play – Evidence of the special touch Classique brings to each performance.