The World's Most Beautiful Music for Special Occasions
Romance – Elegance – Atmosphere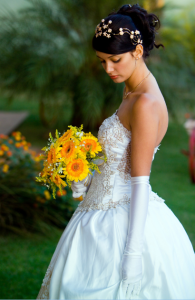 Bring romance, elegance, and atmosphere to the most important day of your life through live music. Walk down the aisle to the stirring sounds of a Classique Ensemble and let your guests enjoy the ambiance of live music as they share in your wedding day.
With over 25 year of experience performing at all manner of wedding ceremonies, Classique Music will create the music that will make your day an unforgettable and treasured experience.
Thinking about live music for wedding ceremonies Los Angeles? Wondering about what ensemble I may need? How do I decide what kind of music I need? Can I have an outdoor event? For answers to these questions and more please click here to go to our Frequently Asked Questions page.
To Book Classique, to set up a consultation,or for further information click here
.
Much of our business comes through referrals from clients who have heard us play – Evidence of the special touch Classique brings to each performance.